​​​​​​​
FANTÁSTICO TV SHOW · BEM SERTANEJO
 2014 · Globo Television Network
Special Documentary Opening Sequence
Opening sequence creation to a documentary series for Fantastico Television Show, called "Bem Sertanejo". 

The series was presented by Michel Telo, a successful singer that represents the new brazilian Country music. Was created special episodes where the singer follows the origins of this new music, interviewing musicians and compositors which influenced this new trend.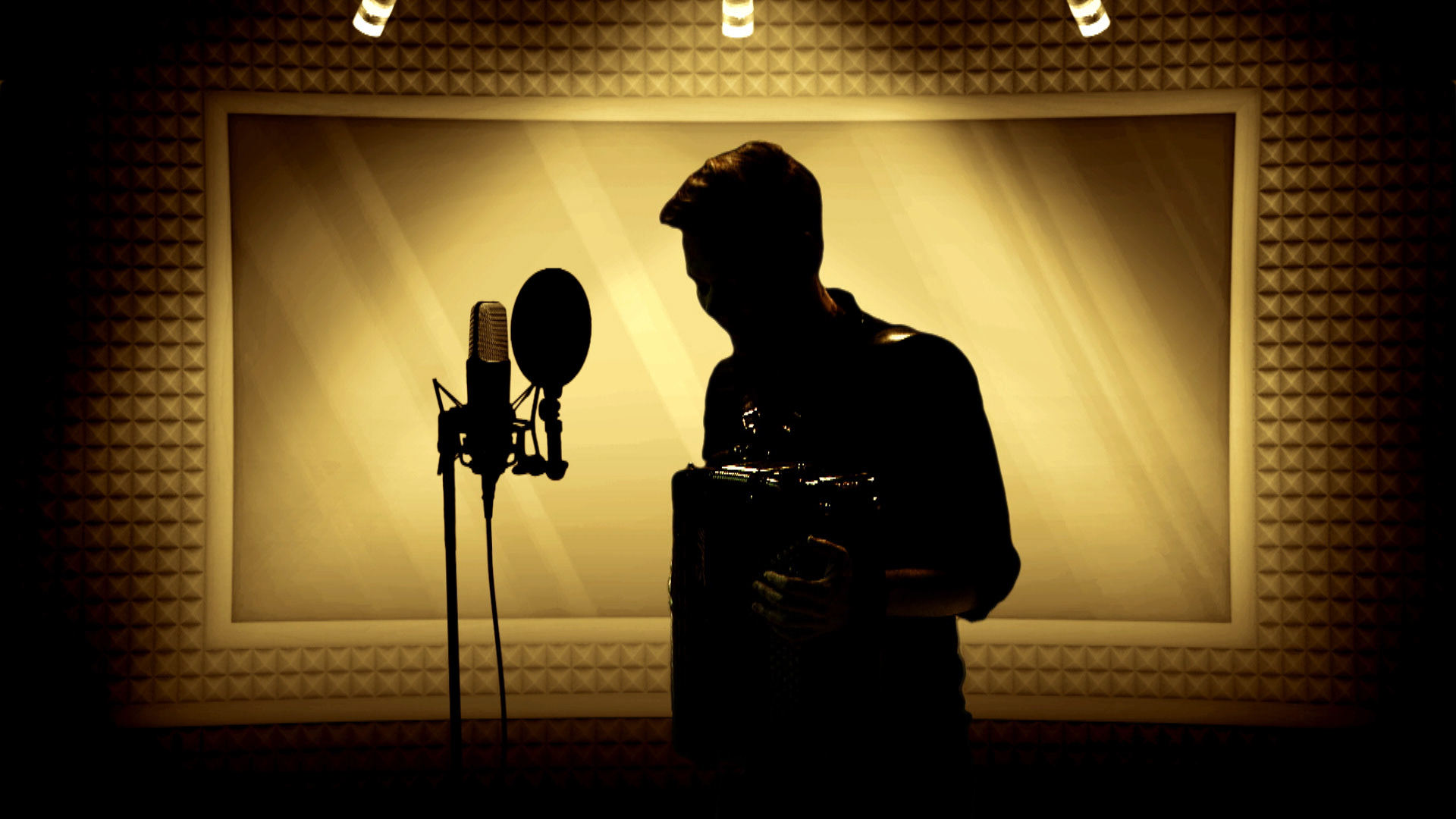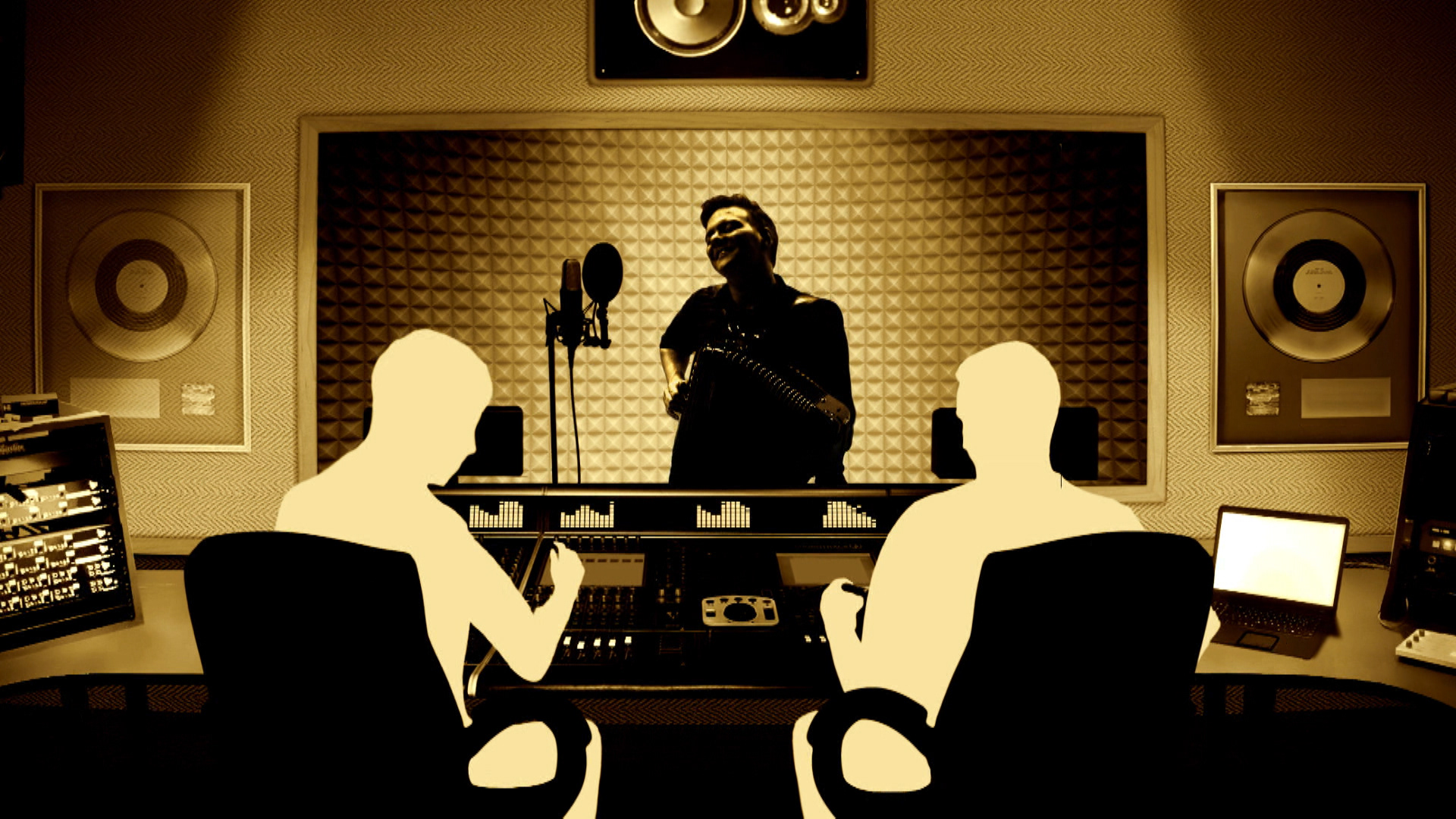 The project´s visual proposal was create a successful singer´s trajectory, starting in your studio, passing by urban famous star life and returning to the rural origins.

···················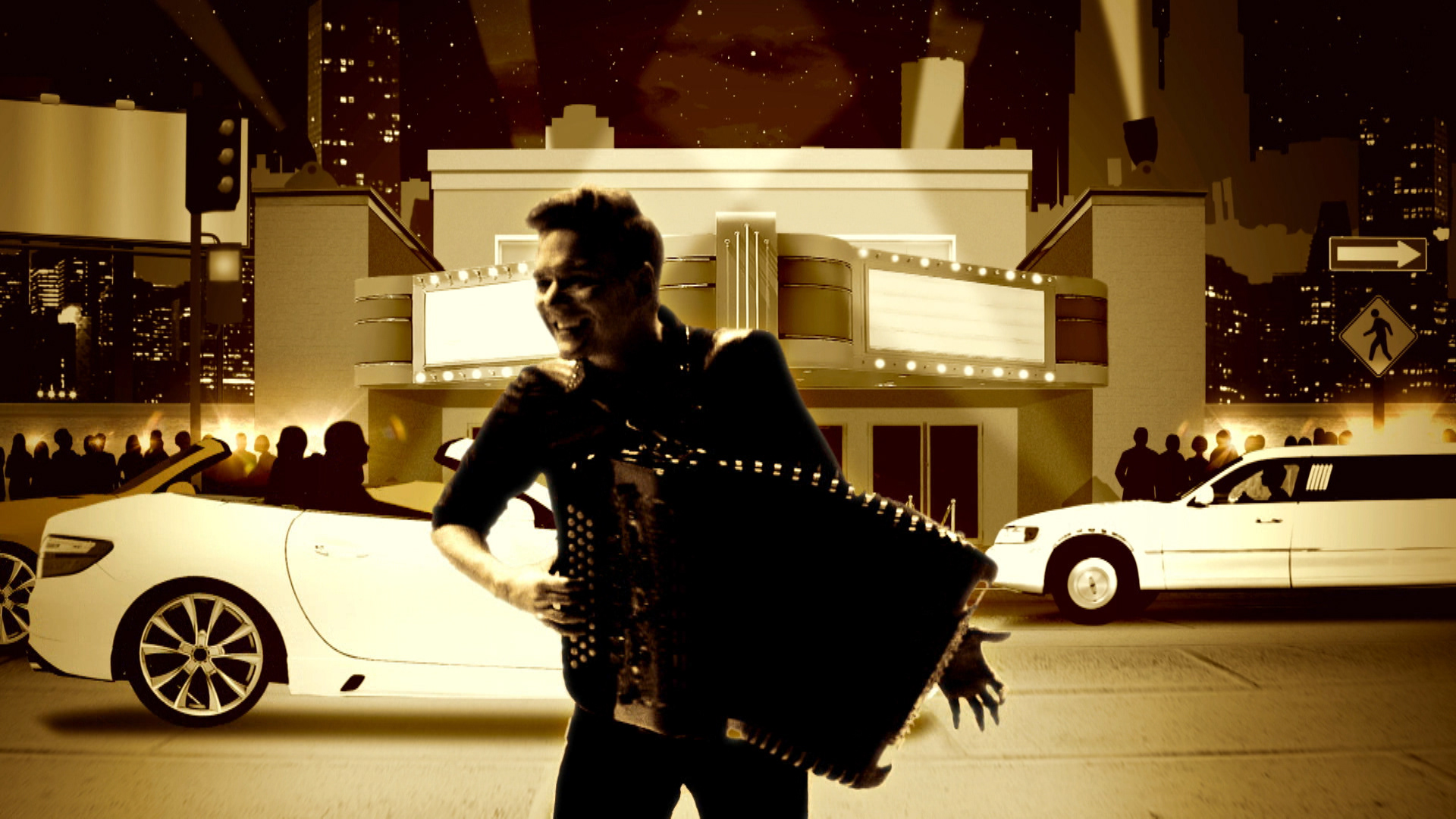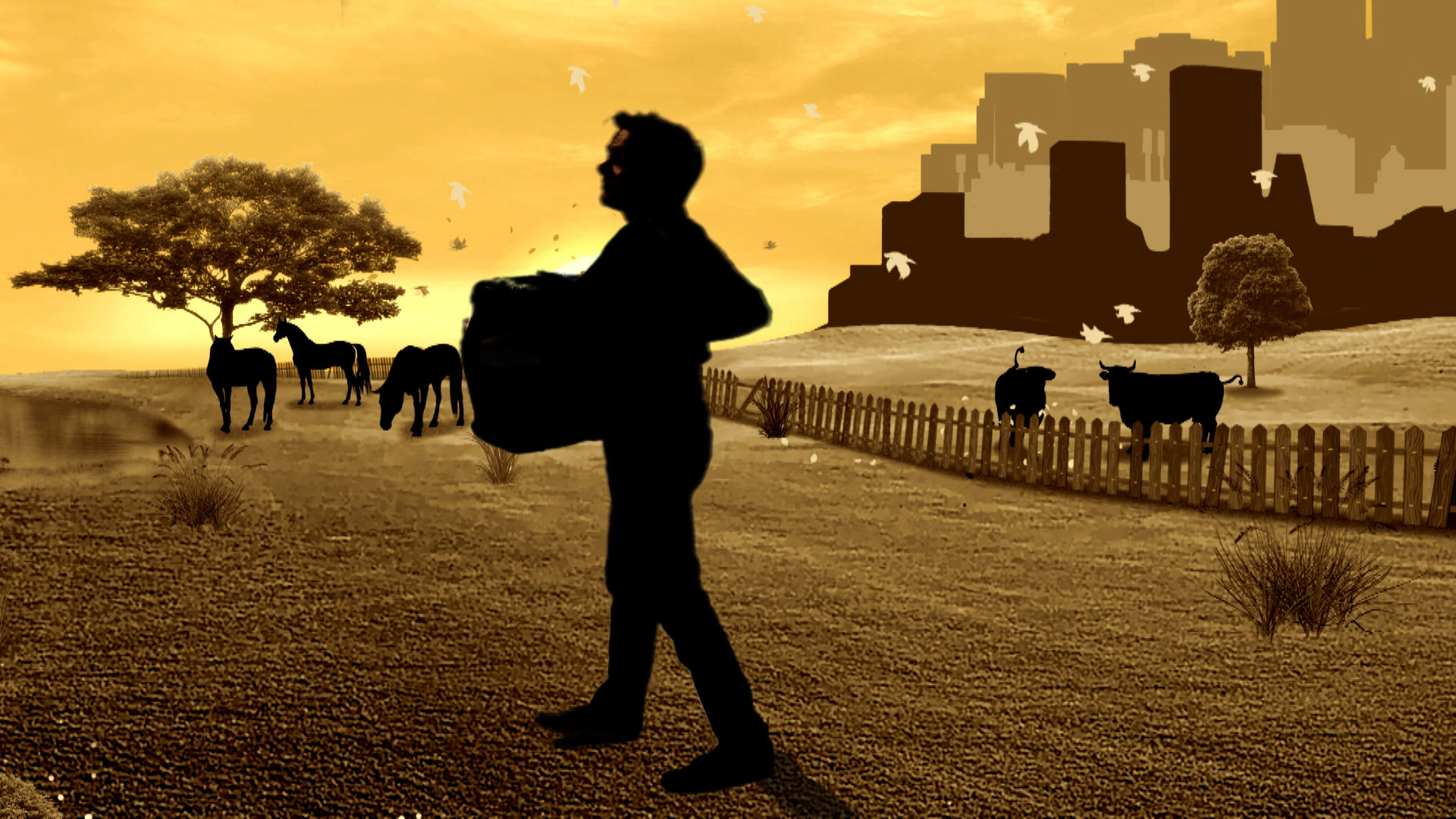 The final signature closes the concept showing the duality between city and farm, that element was the main inspiration for the interviewed artists to create their music.