2013 · GLOBO TELEVISION NETWORK
STAGE ANIMATED BACKGROUNDS
Rubens Daniel - Yesterday
A classical music from Beatles, perfomed with a coral in a sublime atmosphere 
The concept idea was try to bring back the emotion of someone revisiting old memories, following a life path.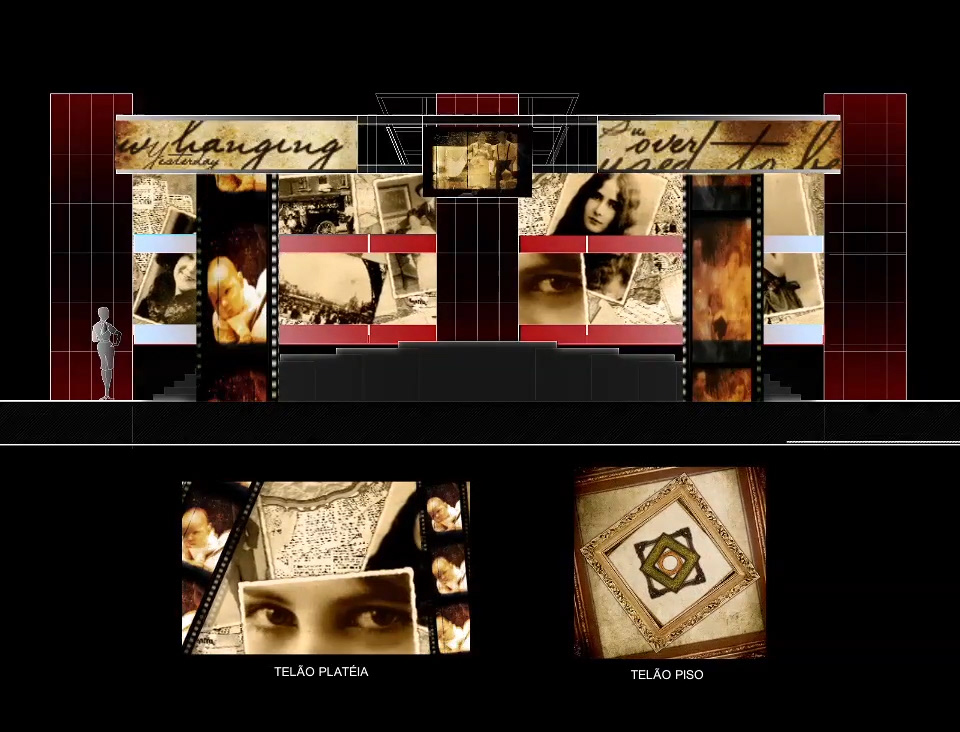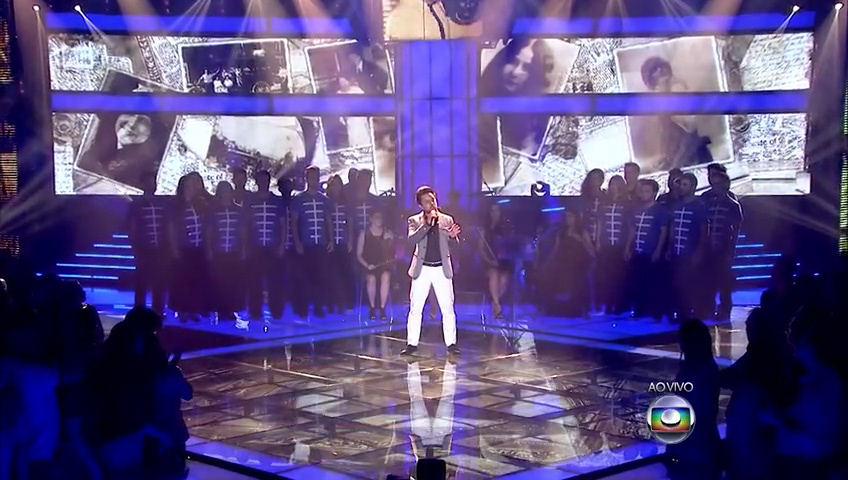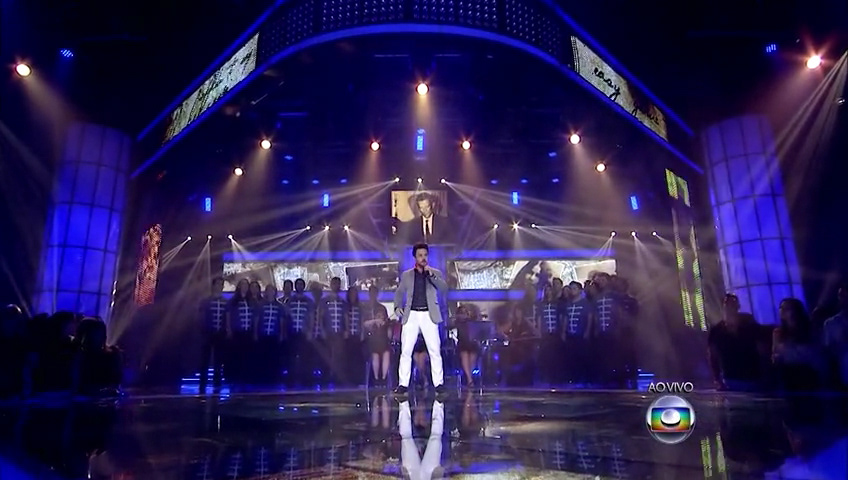 Lucy Alves - Festa do Interior
A tritute to "frevo", a traditional music from Pernambuco, an state located on the Southwest of the Brazil.
All the colours, shapes and moves was created to bring the atmosphere of this Brazilian celebration to the stage.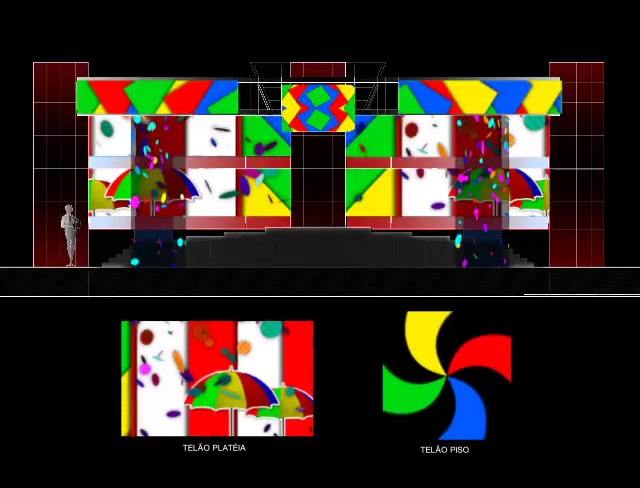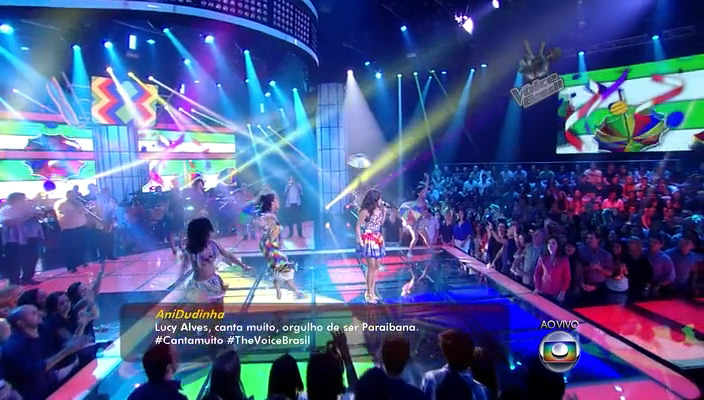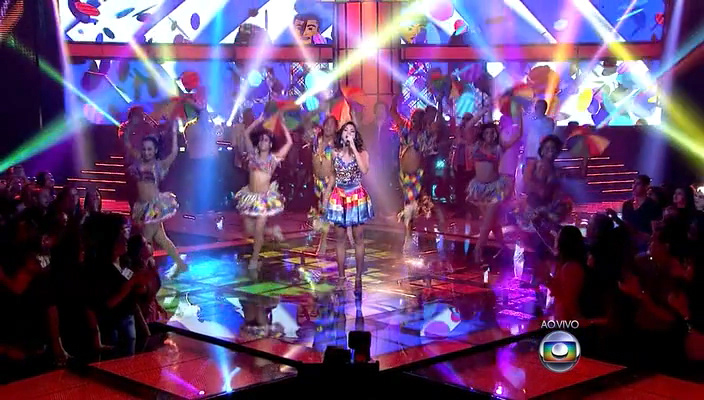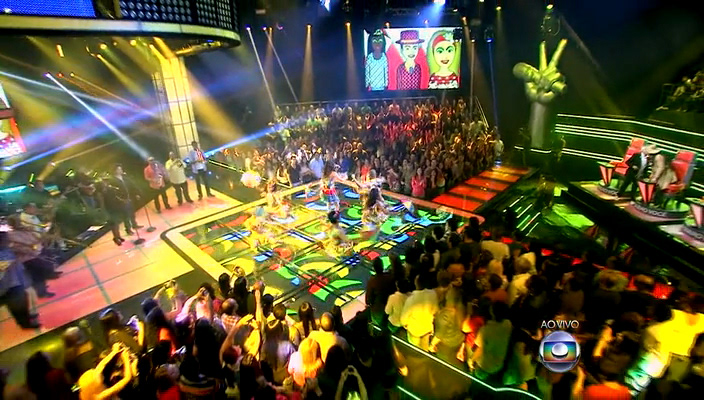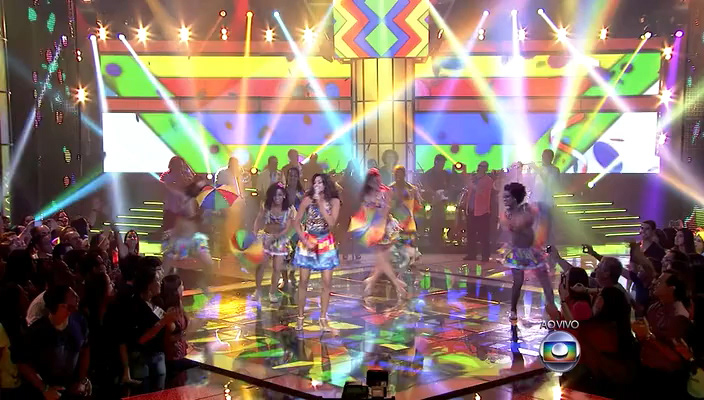 ···················


Lulu Santos - Sócio do Amor



Sinth Pop music, using samples reminding old games.
The concept was created bringing visual as aspects from the classic game "Tetris" to the screen.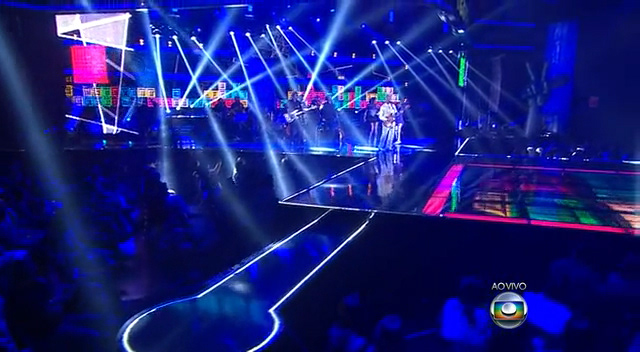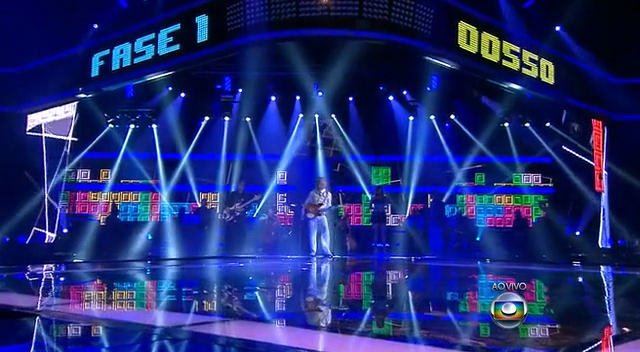 ···················
Rubens Daniel- Loucas Horas
Pop music from the group called Roupa Nova.
The concept was create an urban and luxuous ambience for a romance that occurs in this song.